Aries Merritt World Record 110m Hurdles
Step 1: On your Video hosting service(ex: youtube) and search the video you would like to embed.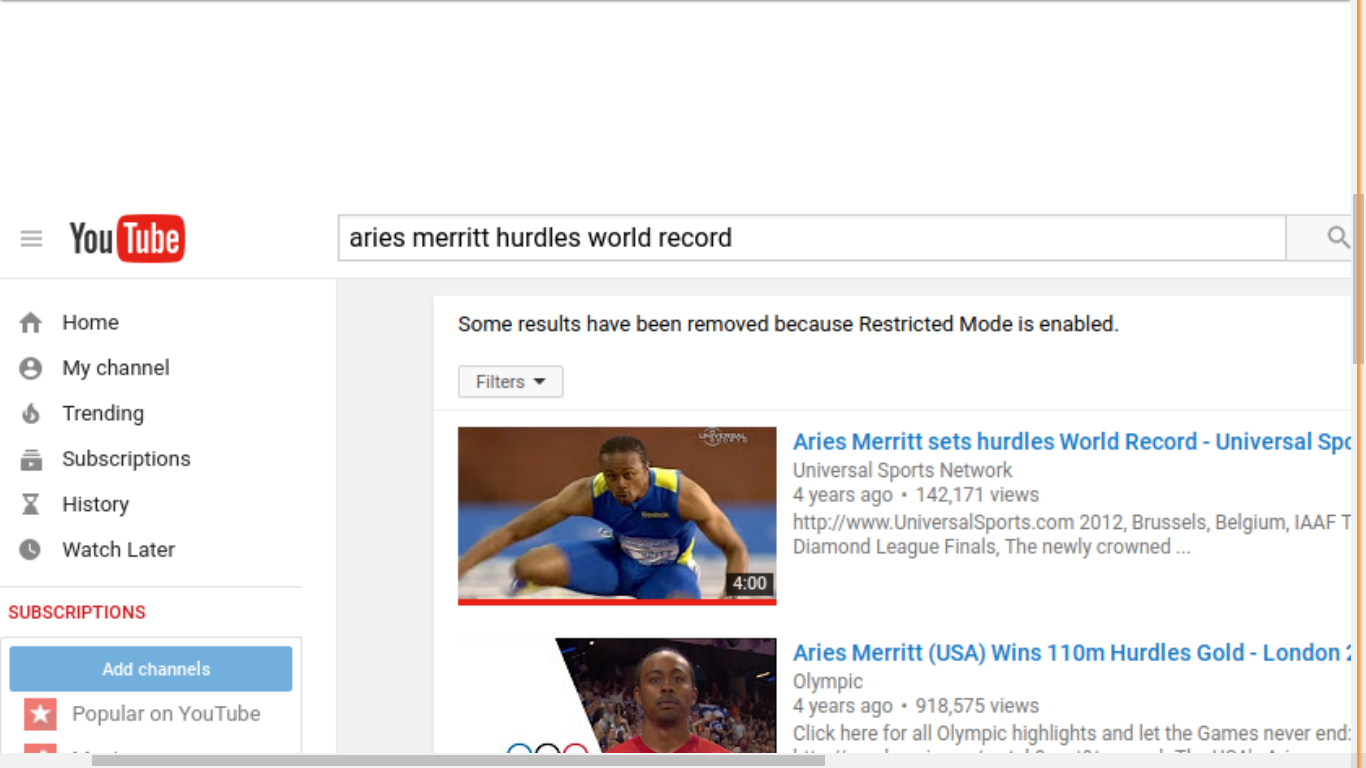 Step 2: left click with your mouse on the video and click where it says "Copy embed code".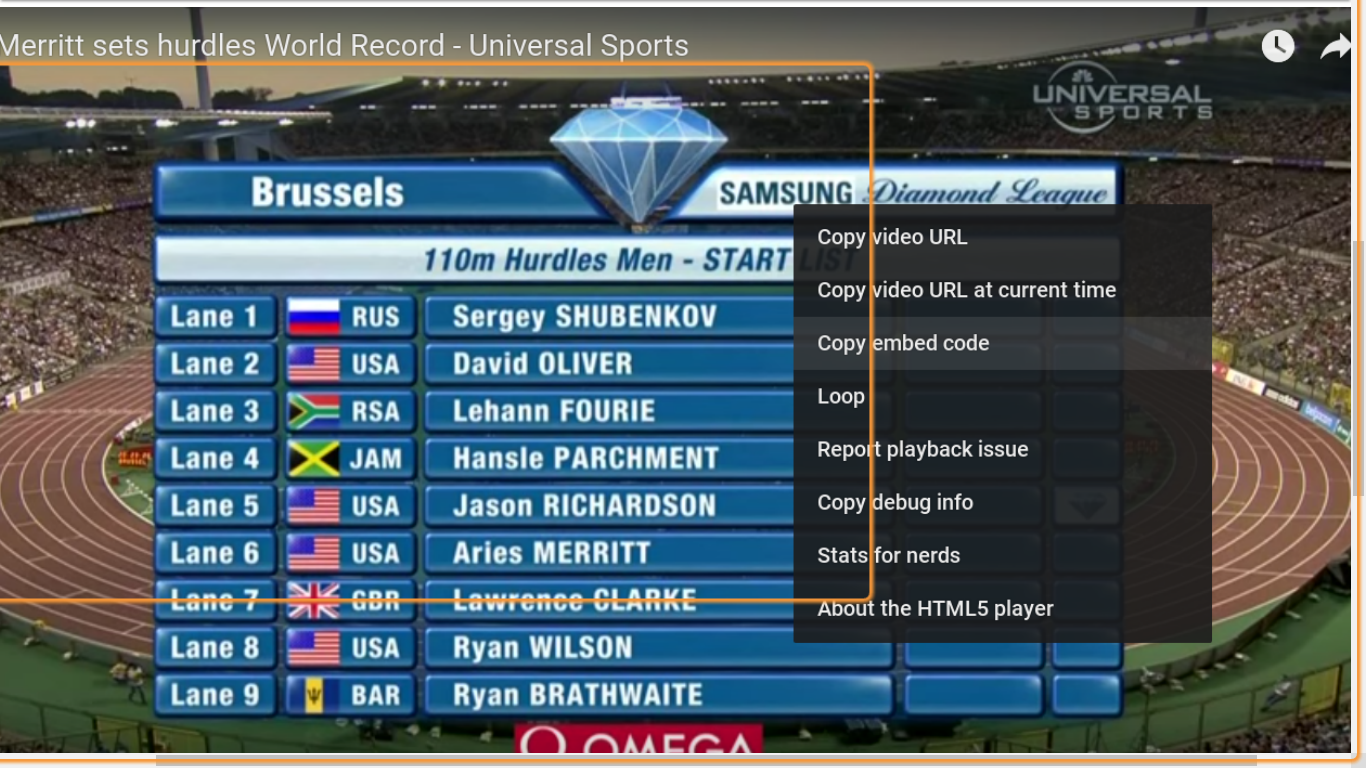 Step 3: Paste the embed quote on your html file using the iframe tag.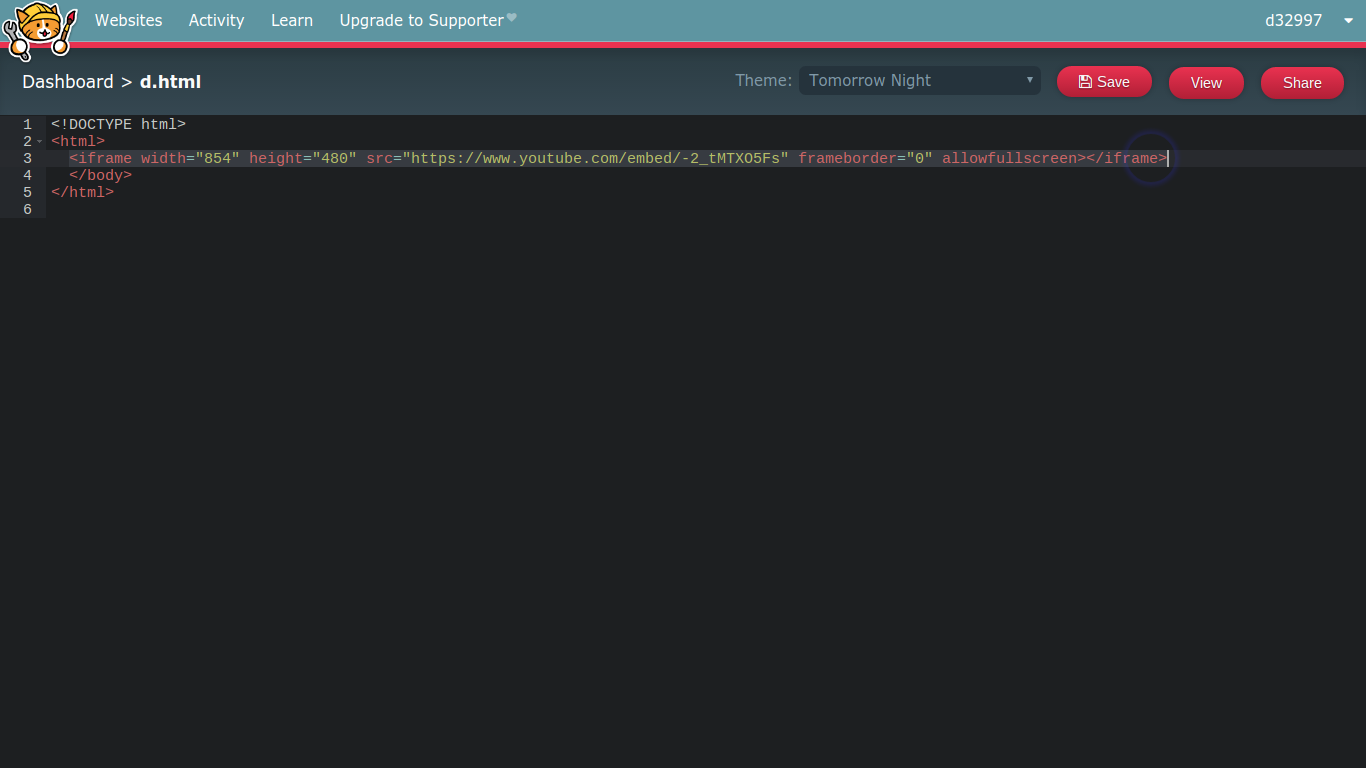 Step 4 : The video at the bottom is an example on how it should've turned out on your website.
Aries Merritt is the current world record holder in the Men's 110m hurdles.
Home